WE THREE Shows How to Achieve Digital Goals at RIGA COMM 2016
All the technical news, hot deals in the IT industry and devices similar to the ones you've seen in sci-fi movies were featured on the 20th and 21st October at RIGA COMM exhibition at the International Exhibition Centre in Riga.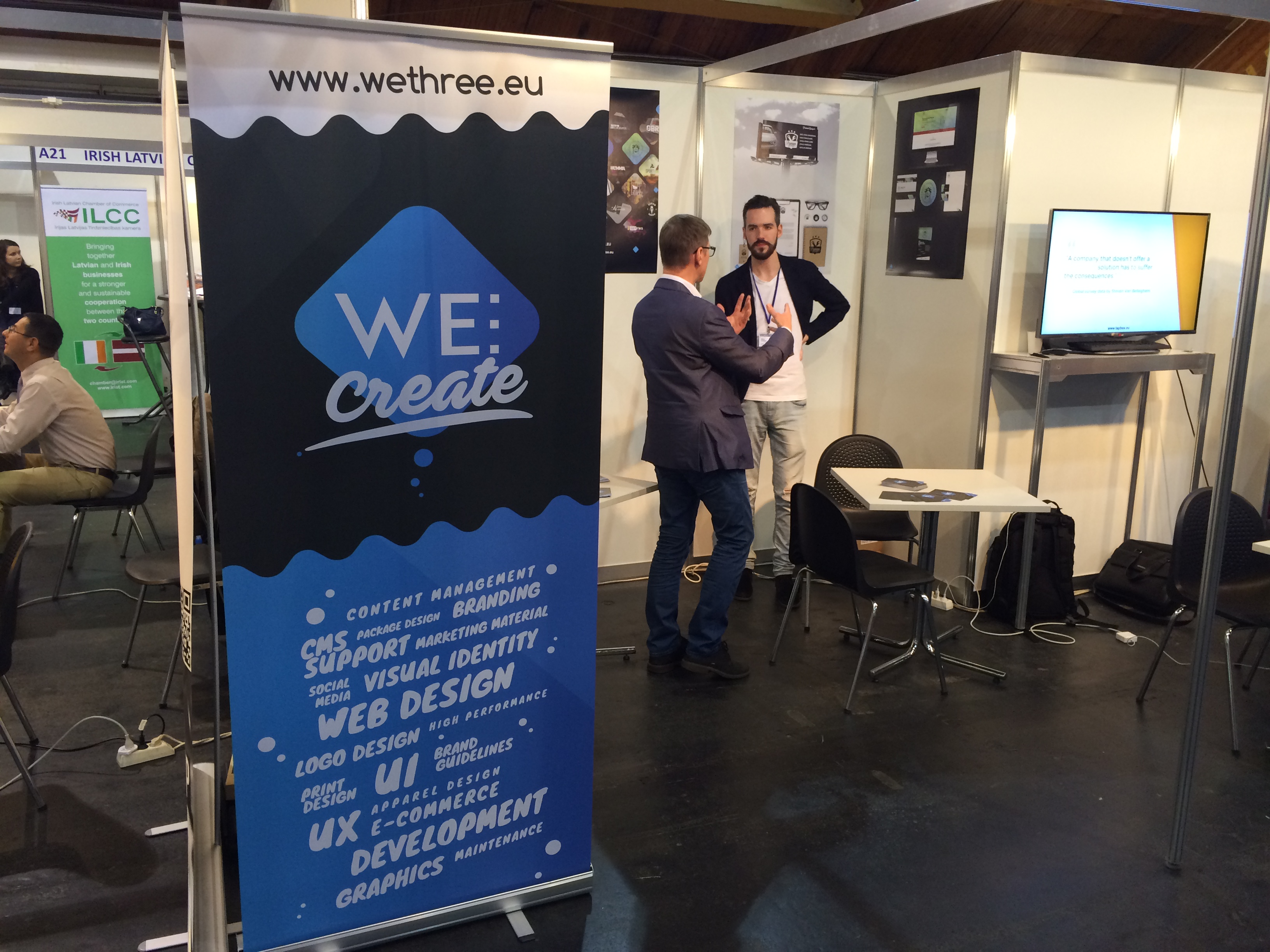 Traders, producers, managers and specialists met at the exhibition to communicate. Through the consultations with each other they were able to choose most suitable solutions for their businesses. Participants think that RIGA COMM is a great opportunity to establish a presence in the market for big and small companies. Exhibition is a powerful platform for meeting new customers and building a more established and reliable brand. "Today's participants are seen as serious and reliable IT industry members. I come here every year to see the latest technology and development trends, and pay close attention directly to new business and service providers. RIGA COMM can be a serious step in the development of the company. You never know what kind of person will find your stand," says one of the visitors.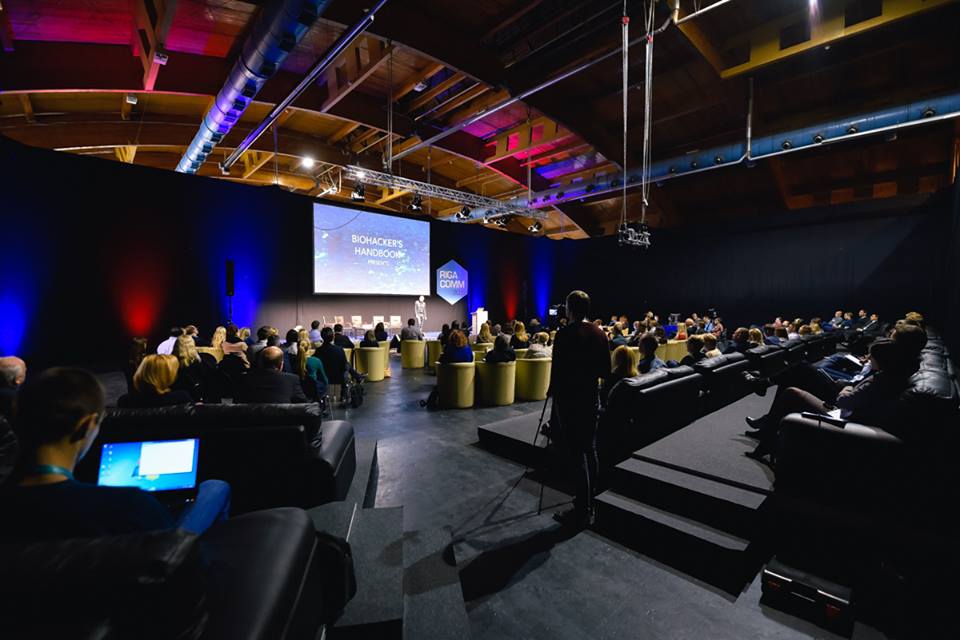 Latvian Technological center offered help and opportunity to participate in Enterprise Europe Network, organizing Innovation stand – WE THREE was one of the 11 stand participants. Innovation stand gathered together different universities, institutes and young entrepreneurs who offer something new and unseen in Latvia.
This year WE THREE, for the first time, have presented their digital solutions to the visitors.
You can be an excellent entrepreneur with innovative ideas but it is very important to make your product or service digitally available. How do you achieve that? WE THREE team gave answers to this and other questions about web development and design. There was a lot of interest from both businesses and individuals – WE THREE gave consultations on how their ideas could see the digital daylight.
"In the work with clients we choose innovative approach," tells WE THREE project manager Tomass Roze, "we try to be as transparent as possible. Our clients get involved in our work process and that is a win-win situation. Clients can direct the process almost in real time and we can timely adapt to their needs. They participate in our team communication so the exchange of information between two sides is faster."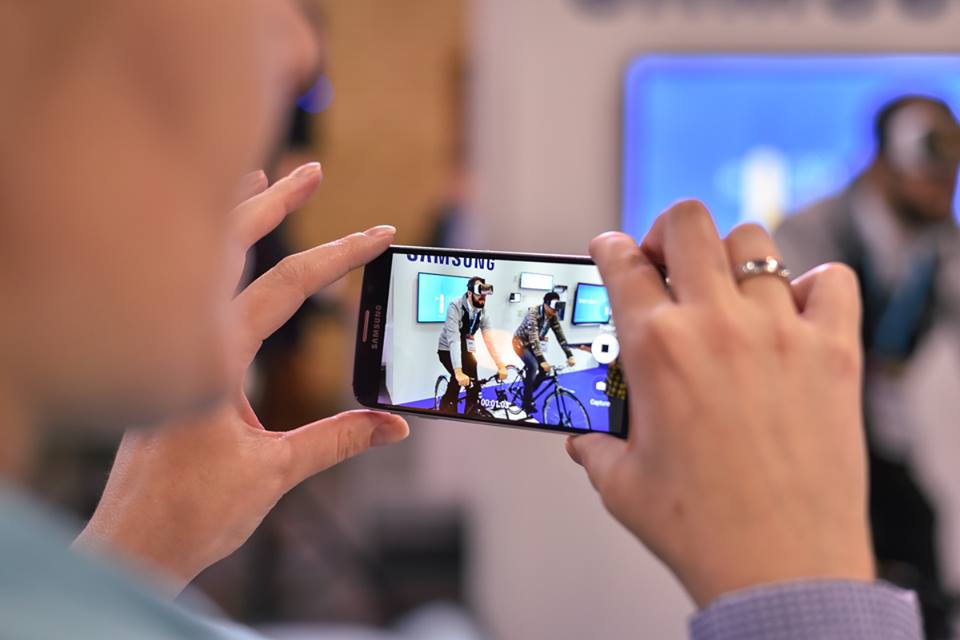 ​
Innovative, responsive, friendly – these are the three things which describe WE THREE and with these words company announced itself at the exhibition. Although, WE THREE offer services to customers only for a year now, interest in their work is noteworthy.
"Digital agency market is a place with hard competition condition but often companies do not offer non-standard solutions. We focus on a personal approach to each project, each system we adapt to customer's needs based on customer activity field," Tomass explains.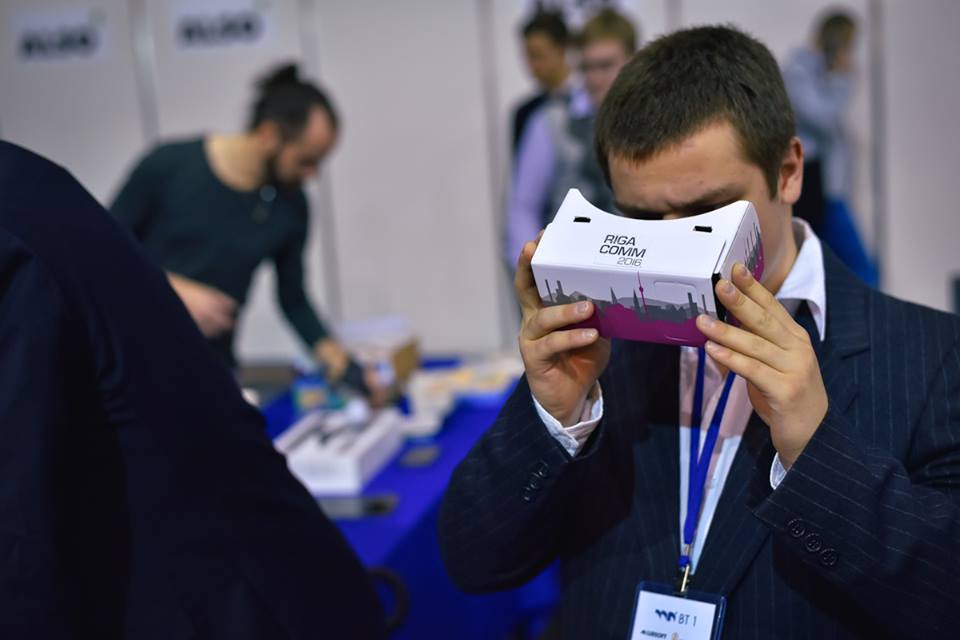 RIGA COMM gathered together tech industry specialists - thus creating a two day ecosystem for those with questions and those with the answers. Moreover, this exhibition has helped to promote cooperation not only with the visitors but with its other participants as well. In the environment where innovative ideas and new professionals meet it's impossible not to create future cooperation plans!
WE THREE team aimed to get business contacts and opportunity to provide a full service package – starting from brand creation to website design and development. As well as make connections with other companies for the future partnerships. I think they were pretty happy with the result.